Want Rock Solid Shopify SEO that actually works?
Don't let *meh* SEO hold you back! Let us help you
become the Shopify SEO champ that you deserve to be!
Reserve Your Spot Now! 50% Off!
Learn the art of Shopify SEO to Achieve World Domination (or at Least More Sales)!
Do you struggle to get your Shopify store noticed online?
Are you tired of seeing your competitors outrank you on search engines?
You're not alone. The truth is, it takes more than just setting up a store to drive traffic and generate sales on Shopify. But don't worry – that's where we come in.
Our comprehensive course is designed to teach you everything you need to know about Shopify SEO – from the basics of keyword research to advanced optimization techniques.
Our step-by-step approach will guide you through the entire process, regardless of your skill level or experience.
Here's what you'll learn:
How to optimize your product pages for maximum visibility on search engines
How to use Shopify's built-in SEO tools to boost your rankings and drive sales
How to conduct in-depth keyword research to target the right audience and increase your organic traffic
How to track and analyze your results to continually improve your SEO strategy
And that's just the beginning. With our proven methods and expert guidance, you'll be able to improve your Shopify store's search engine visibility and increase your sales in no time.
The Course Opens On
Don't Miss Out! Registration is Limited. Grab your 50% Off Spot Now!
Don't Take Our Word for It
Here's what some of our happy students have to say: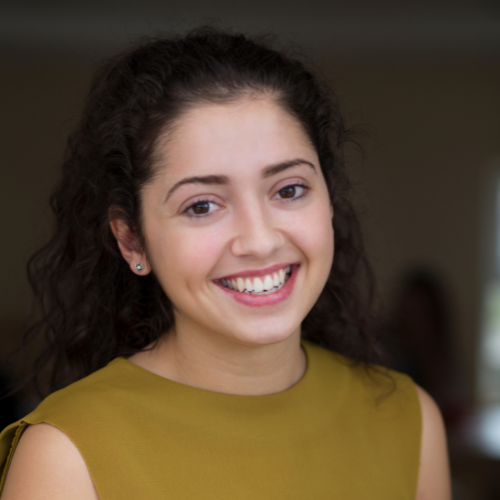 Courtney L.
"This course is a game-changer for anyone looking to improve their Shopify SEO. The step-by-step instructions made it easy to follow, even for a beginner like me."
David S.
"I've been struggling to get my Shopify store noticed for months, but after taking this course, my traffic and sales have skyrocketed. The tips and tricks I learned were invaluable!"
Paula A.
"I had a 10% bump in traffic the 1st month and 25% bumps in traffic each month after. I increased revenue by 250% in 6 months. "
FAQs
Who doesn't have questions? Here are some answers to the most common.
What's the difference between this & "The NO B.S. Guide to Shopify SEO" book?
Why are you qualified to create this Shopify SEO course?
What results can I expect?
When does the course start?
Do you offer a money-back guarantee?
Don't wait! Become the
Shopify SEO Jedi Master.
Get access to practical and Shopify specific SEO tactics and tips that are tailored to increasing qualified traffic & sales.
Get Your Spot